SASQUATCHE'S KITCHEN
Learn what to do with your harvested wild game and fish in this section of the wildsider where we give you step by step recipes on how to go straight from field to table.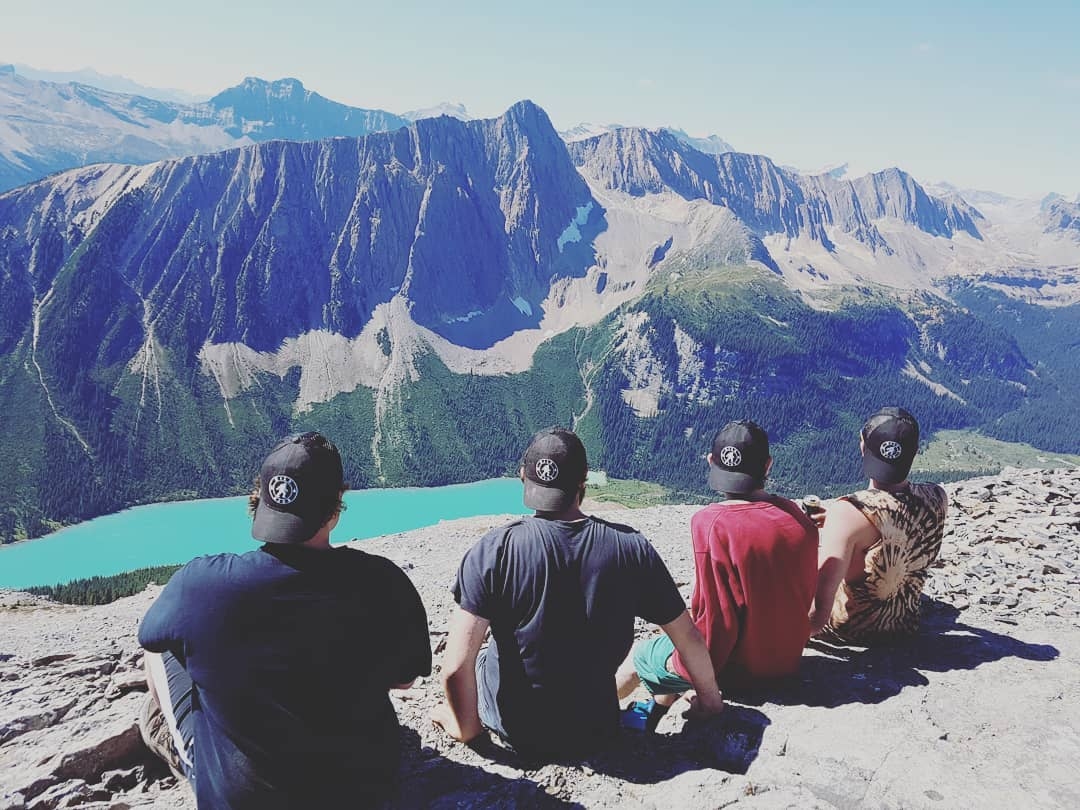 Shop our collection of Wild Side apparel and rep the brand that stands for something.
Browse through our online magazine where we write about what is currently on our hearts and minds.